The solution to your glass needs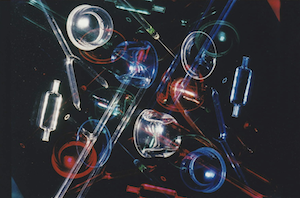 At Vitri-Forms, Inc., the key to our success is our versatility. We understand the intricacies involved in manufacturing quality glass components for all types of industries. Our highly trained glass technicians and custom glass blowers, have a combined experience of more than 100-years. They are capable of producing a wide variety of custom glass products to the most exacting requirements  designed to fit virtually any application.
Whether it's a single piece or a production run of a few thousand pieces, you can be sure each piece will be to your specifications.
For more about their background and experience in the glass blowing industry, see Vitri-Forms history page.